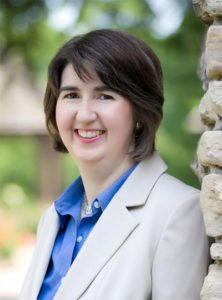 Callista Gould is a Certified Etiquette Instructor and Founder of the Culture and Manners Institute. What sets her apart is that she has 20 years of business experience, from global brands to a successful start up in the tech world.
Her experience includes serving as Director of Marketing for InterTech Media, a pioneer in web video based in Stamford, Connecticut; leading the public relations department for Amana Appliances in Iowa; and marketing and event planning for Sony Music in Chicago for artists such as Celine Dion, Billy Joel, Mariah Carey, Ozzy Osborne and Korn.
She has an MBA from Loyola University of Chicago and a Bachelors in English and Medieval Studies from the University of Iowa. She also interned at the National Journalism Center in Washington D.C. She received her etiquette certification from the Etiquette Institute.  Her Etiquette Tip of the Week blog can be found on DesMoinesRegister.com and sometimes…she tweets.